Preparing Skin and Hair Before Business Headshots
---
Grooming tips for great skin and hair before your headshot

Preparing your skin and hair before business headshots is as important as coming in to the session with your clothes pressed.  These few simple suggestions will go a long way in helping you look your best for your headshot portrait session.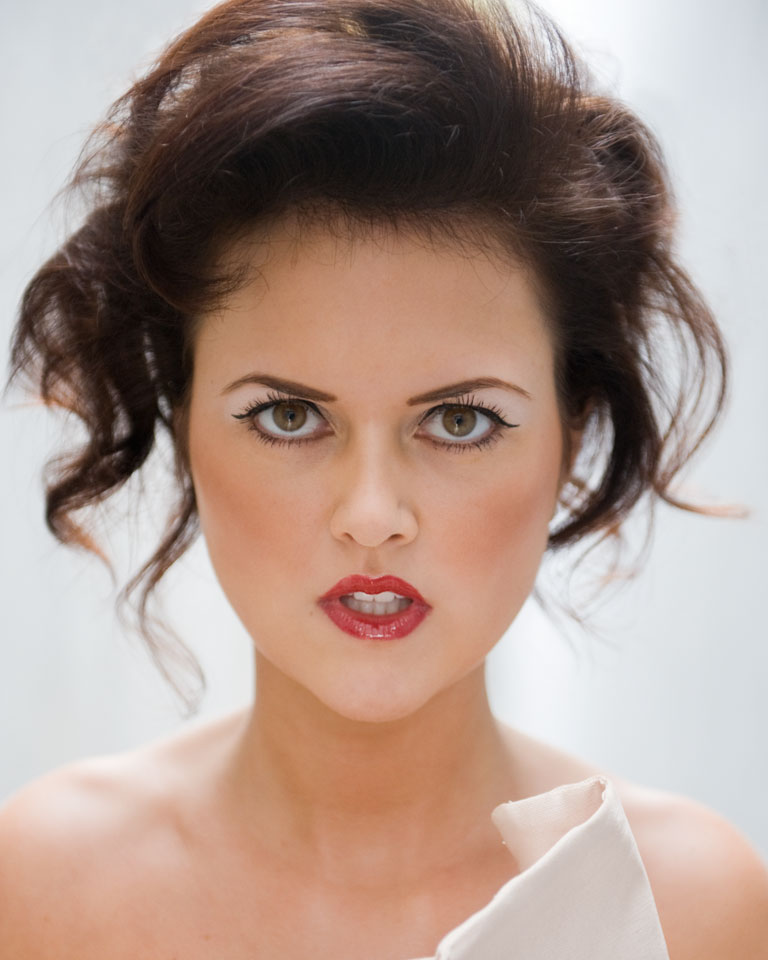 Beware of stray eyebrows and unruly ear and nose hair: If you can see them, so can the camera. Do a check and have someone help you if needed.
Moustaches and beards? Let's say men only.  If you're keeping the facial hair you may want to trim up the edges.  Any permanent dying should be done several days in advance. There are temporary brush in products available as well. Again, even with a temporary brush in color be sure to test it out a couple days before the photo session.
Make sure any haircuts are done at least a week prior to the session. Same goes for hair coloring.
Fellas…If you shave on the day, use a fresh razor and hot water, and go slow to avoid cuts and razor burn.
If you wake up with a pimple on the day… leave it alone! It's much easier to Photoshop out a zit than to correct for swollen, red, irritated skin.
If you need a facial or a wax, try to do a few days or a week beforehand so any irritation from the procedure has time to fade. Don't do it the day of or the day prior.
Easy on the caffeine, alcohol, and salty snacks—try to drink only water 48 hours in advance of your shoot.  This will help avoid water retention and the resulting puffiness.
Teeth, maybe spend a little time with a white strip, brush them if you ate prior to the shoot.
Try to get plenty of exercise and rest!
Should I wear makeup for my business headshots?
We recommend foundational makeup for both men and women.  Uneven skin tones are very common and natural but can be unflattering in a headshot where all the focus is on the face.  Everyone can benefit from a small amount of makeup and powder before their photo shoot.  Be sure to keep it light and natural. You can use some spot cover up on dark spots or circles.
Ladies can enhance eyes and lips but again keep it natural, light, and fresh. If you're doing your own makeup, bring it with you so touch ups can be done if needed.  We ask that clients arrive with hair and makeup ready unless you'd like to book with our makeup artists before your session. We can have someone meet you at the studio for an additional fee.
---