Ronen is the MASTER of  Headshots.  All of my life it has been difficult for me to give a genuine smile when prompted for a photo, and his skill at explaining just how to come out of my shell and shine my authentic self in a headshot has created a magnetic magnificent marketing tool from which I continue to gain profits. His downtown studio is easily accessible which allowed me to pop in between appointments for a quick, polished, professional photo shoot. Thank you Ronen!!
Dawn Alba Noble
———————————————————————————————————————————————
"Photographer Ronen was all-around professional yet easygoing in my recent headshot session with Hawaii Headshot Photos. Throughout the 90-minute session he gave me the opportunity to work with several different outfits and backgrounds, which I much appreciated. He is patient and supportive to what a client needs, and this very personalized approach gave me many great photos to choose from for various different needs. I highly recommend him and his studio."
Dr. Kirstin Pauka  — Professor of Theatre, University of Hawaii at Manoa.
___________________________________________________________________________________
"I enjoyed working with Hawaii Headshot Photos.com  My photographer Ronen is an excellent professional. He listens to your needs and really spends time with you to make those best shots. He's done photoshoots of my listings (I'm a realtor) and my headshot. Now I'm back for an updated headshot and family photoshoot. Ronen makes himself available upon request and very easy to communicate. I'm sure I'll be back for more photoshoots. Thank you Caspi Media! " Lyuba Naiditch, RA Coldwell Banker Pacific Properties 1
Lyuba Naiditch, RA
---
I know and worked with Ronen Caspi for quite a long time. He is professional, knows his trade and very creative. Ron goes out of his way to make the experience fun and easy going and he is very considerate to the client needs. I am planning to keep using his services in the future and I highly recommend him"
Gideon Naiditch IPR-Hawaii
____________________________________________________________________________________________________________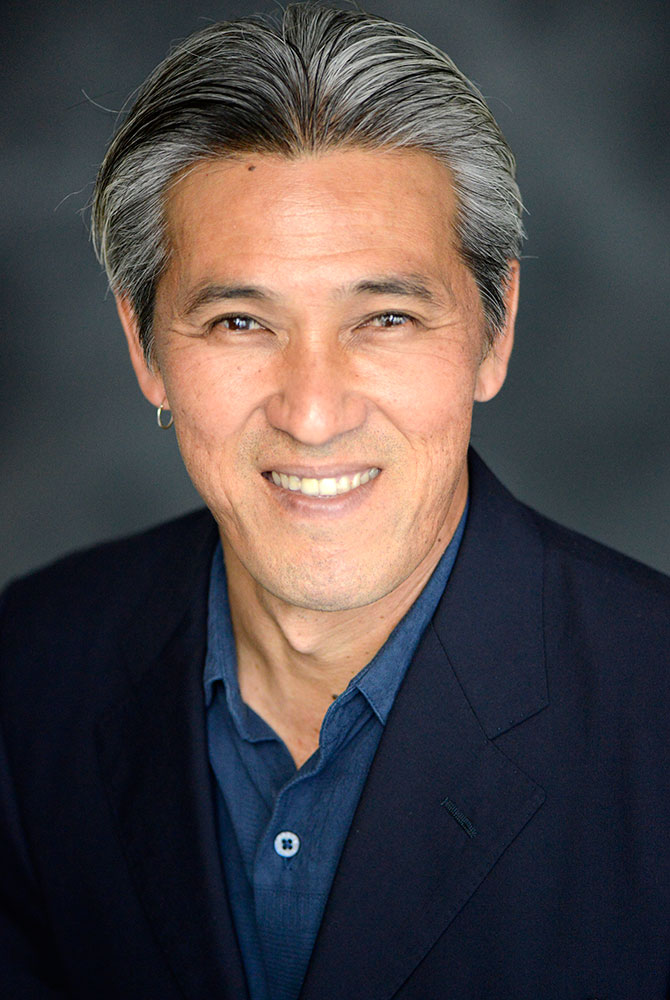 "Hawaii Headshot Photos was a very pleasant experience. Everything was highly professional and I felt very comfortable being photographed. The studio is a home studio, however it is setup like a photography studio. Ronen and Erica are really nice people and easy to work with. I am very pleased on how great the pictures turned out. "
Randall Yokota, Honolulu based SAG Actor
---
I had a very good experience working with ronen of Hawaii Headshot Photos.com. Their home studio was very comfortable and professional.
Working with their photographer Ronen was easy and pleasant and I could tell he really knows his stuff. Of course the product is what matters most and that was excellent!
I used several of the photos for my website and will be happy to be back when I need more.
I'll be recommending Hawaii Headshot Photos.com to my colleagues in the music and entertainment community.
Thank you Hawaii Heashots!
Brian von Ahsen
VonAwesome Productions
---
  Thank you Ronen, I really appreciate how quickly you took care of me.  I will definitely   recommend you to others.
Ted Slocum RA